Mini 3D Rig Basic Kit
Mini 3D Rig Basic Kit
Specs
Condition New
Case Dimensions 68*52*41
Case Weight 13kg
Kit Weight 12kg


---
In the Box
3D Rig Body
Beam Splitter
Storage Case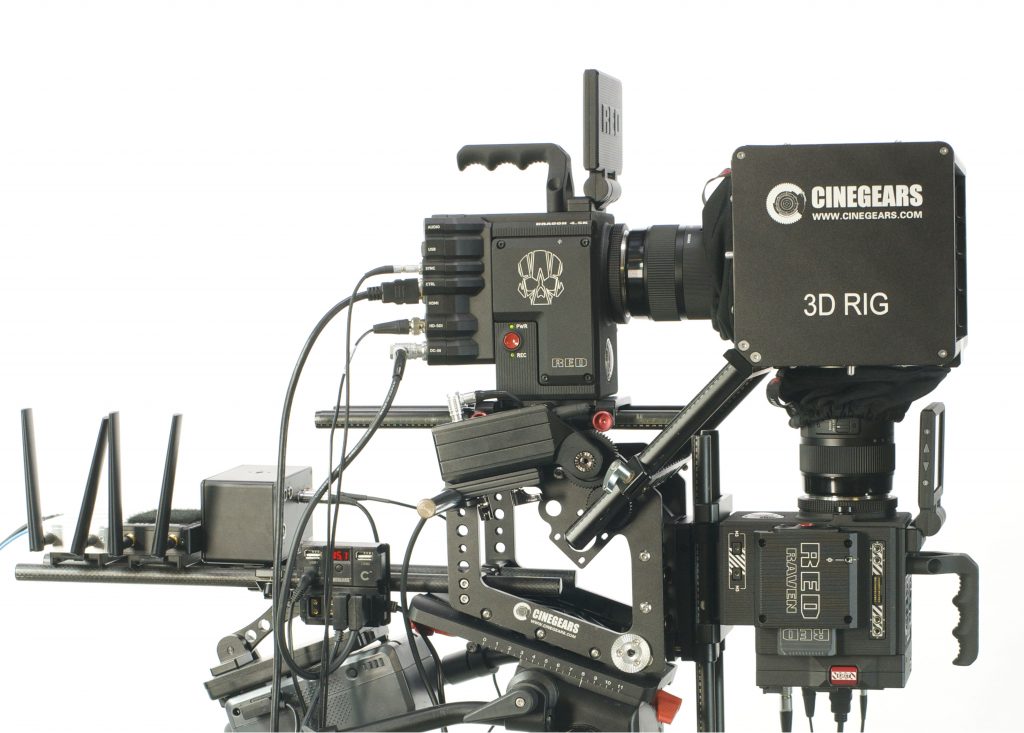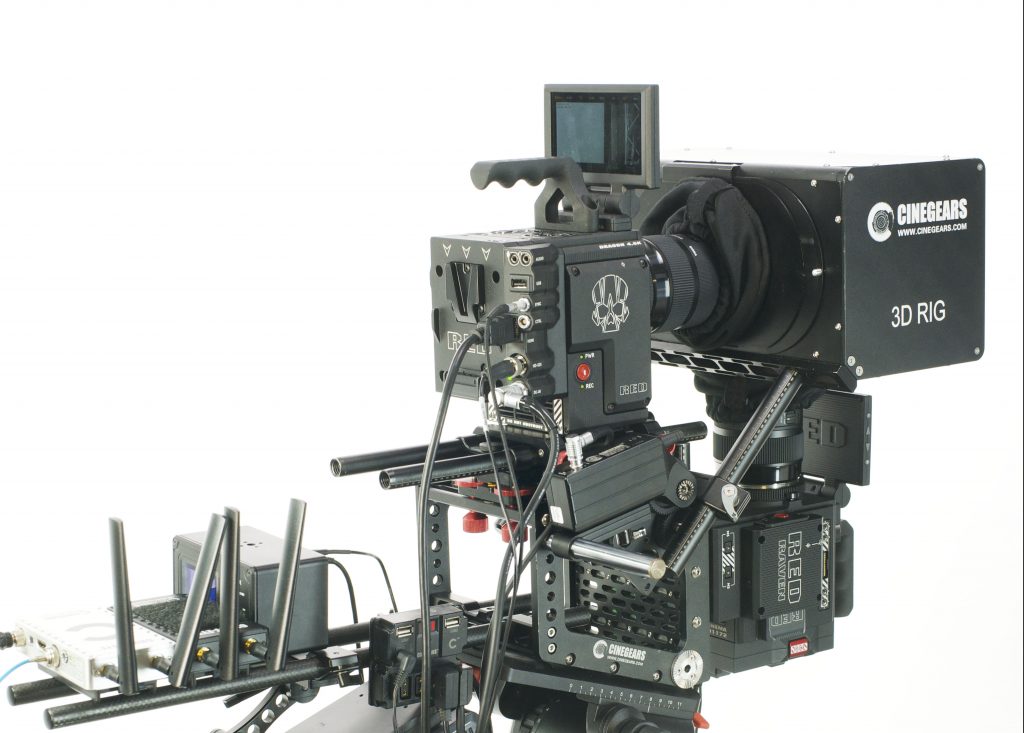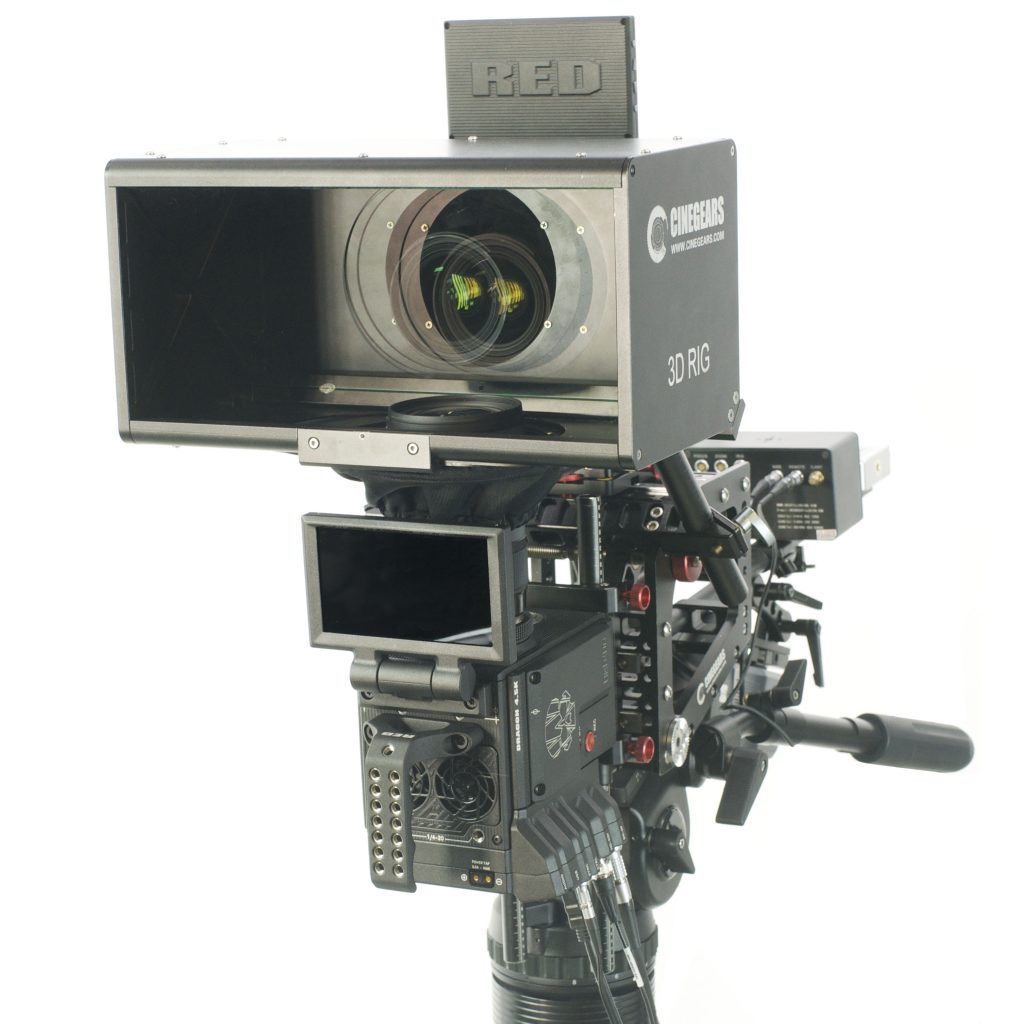 Not all parts are included*
Cinegears 3D Mini Rig— Cinegears 3D Mini rig support is a lightweight and compact 3D shooting system.
Though it is small, it meets and even exceeds the demands of professional 3D shooting.
It is convenient to install, flexible, and easy to adjust.
Like the 3D Vertical Bracket, this instrument can complement with the Red Epic, Red One, Canon C500, or Canon 5D3 cameras of small types for advertisement and feature-films shooting.
[Best_Wordpress_Gallery id="5″ gal_title="Mini Rig"]
---
Specs
Condition New
Case Dimensions 68*52*41
Case Weight 13kg
Kit Weight 12kg


---
In the Box
3D Rig Body
Beam Splitter
Storage Case
---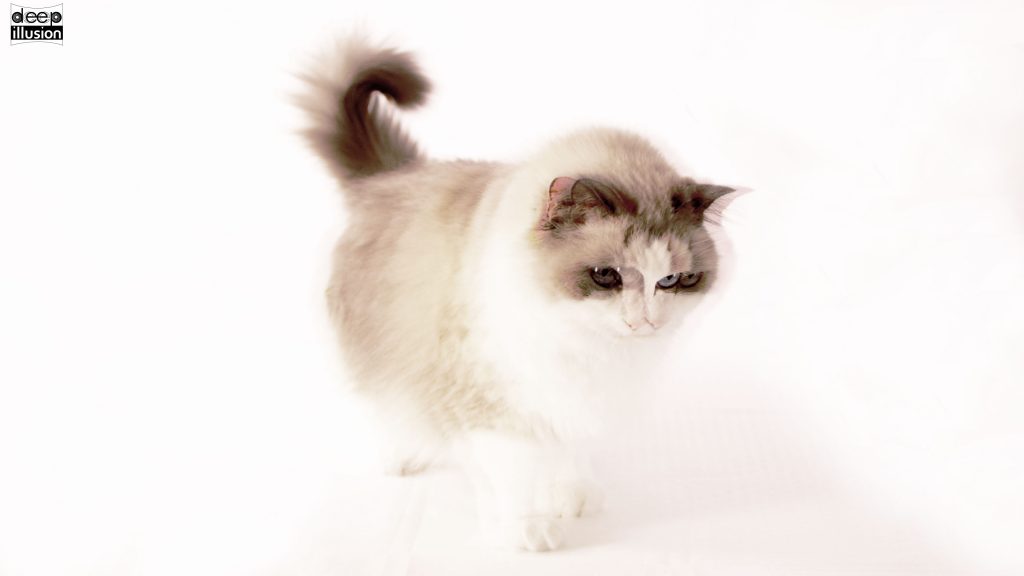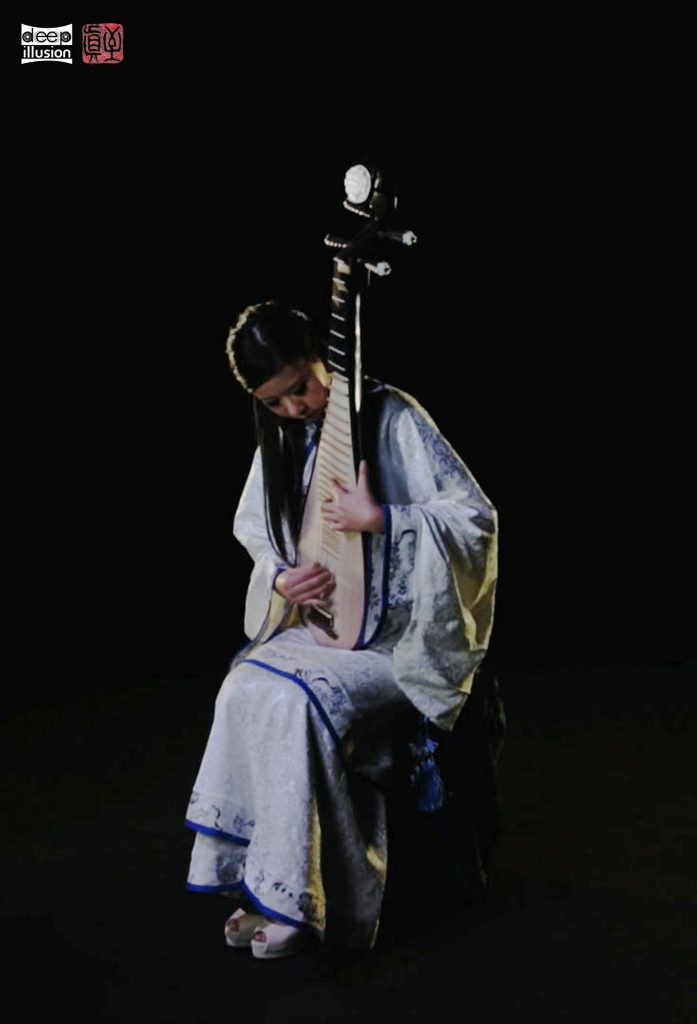 Additional information
| | |
| --- | --- |
| Extras | 3D Monitor, 3D Monitor & Motorized, Base Unit, Beam Splitter Box, Glass Panel, Motorized |